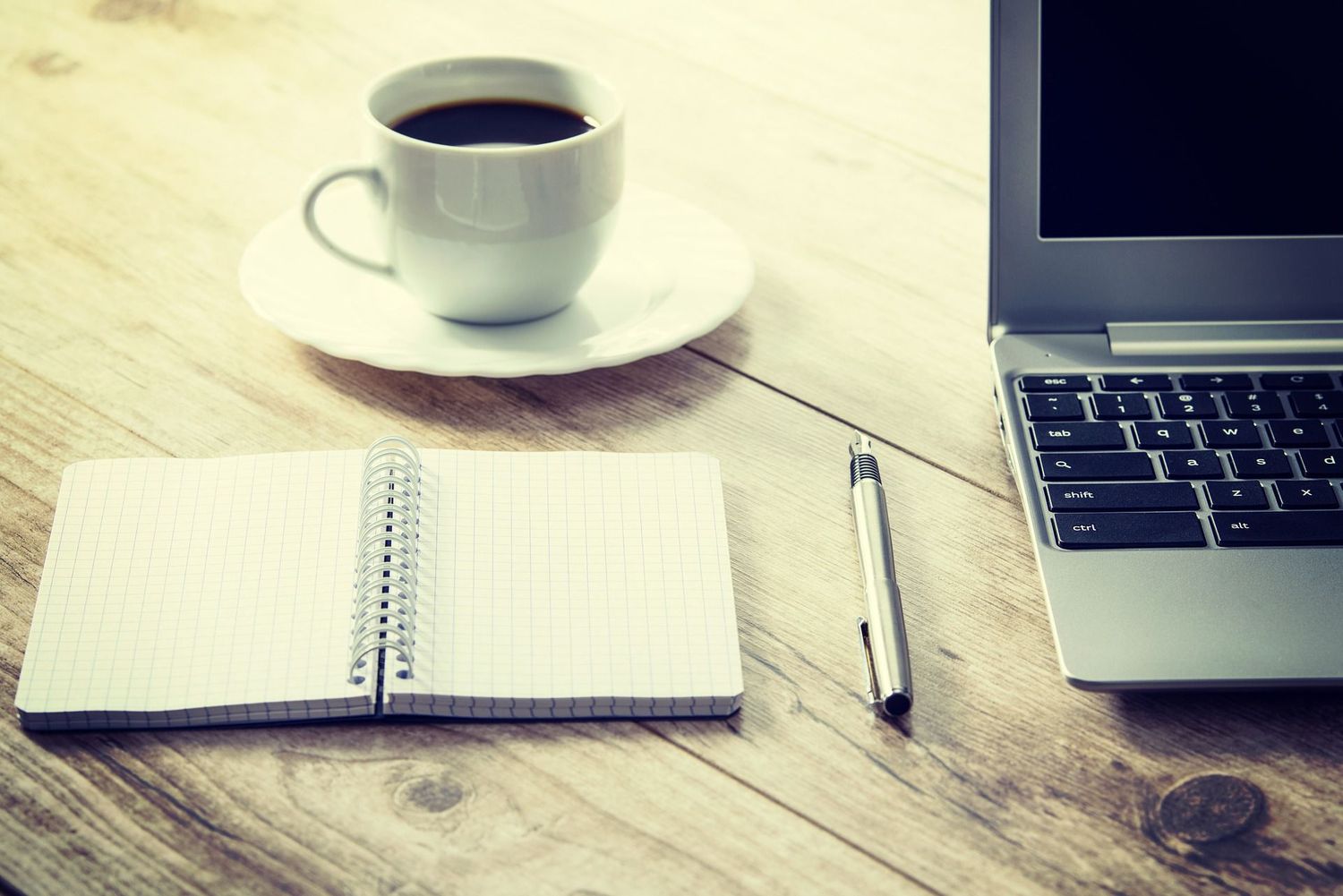 November 30, 2022
Where Did Colocate Ministry Consulting Come From?
colocate /kōˈlōkāt/
A verb meaning to share a location for shared purposes
Colocate Ministry Consulting's (CMC) mission is to bring ministry leaders side-by-side with experts, experiences, and each other to advance God's Kingdom. It is our belief that we can be more effective for the Kingdom if we find significant and meaningful ways to work side-by-side! This Colocate model emphasizes the already established culture of the local church or nonprofit. We do not offer a box to open with one size fits all solutions.
Our Story
The Colocate co-founders, Benji and Brent, met working as youth pastors side by side on the westside of Cincinnati.
Benji
Benji served as a youth pastor, associate pastor, executive pastor, and campus minister. Before entering ministry, he worked at an outdoor education center facilitating leadership development for high school and college groups. He has helped to develop and launch an after school program for high school students in a large suburban district in partnership with the community and facilitated youth ministry in various contexts. Benji is passionate about helping young people discover their God given purpose.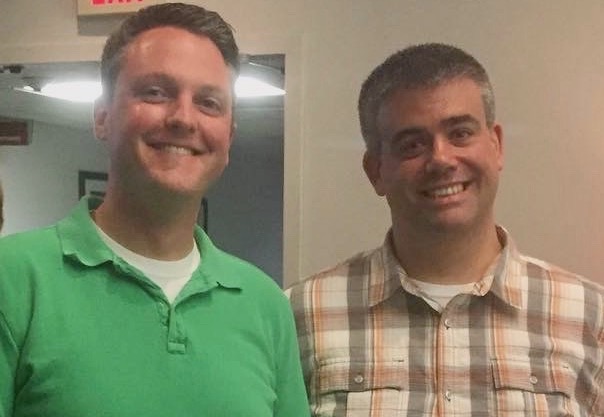 Brent
Brent served as a volunteer, interim, and full-time youth pastor, discipleship pastor, and executive pastor. Before going into ministry full-time he was a middle school teacher in an urban environment as well as a varsity soccer coach. He has directed a growing student ministry, experimented in multisite church student ministry, facilitated a large after school program, developed leadership pathways, and led the local church to become a missional partner to area schools. Brent is passionate about helping young people live into their passion, faith, and call.
Over the years, Benji and Brent went from meeting for lunch to leading joint events, retreats, and mission trips together.
These adventures led them to launching a youth workers network through National Network of Youth Ministries.
Their experiences and networking organically led into coaching and consulting with churches looking to improve their student ministry systems and ability to reach their communities.
Through these experiences, as well with meeting with leaders in the business world, Benji and Brent created the Colocate process of assessment, coaching, training, and networking to help churches and organizations develop and grow.
Update 2021
In April of 2021 our co-founder Benji was in a severe auto accident. Due to his need to take time to recover he has stepped away from Colocate Ministry Consulting.
Please join our team in continuing to pray for Benji, his family, his friends, and all those he has worked with in the multitude of ministries he has led.
Update 2022
In November of 2022 our remaining co-founder, Brent, prayerfully decided to close CMC.
CMC's former team members are continuing to offer the DNA, mission, and vision Benji and Brent developed as they launched and led CMC on their own. As each team member ventures out to continue serving in this capacity know they have our blessing and recommendation.
Tags: