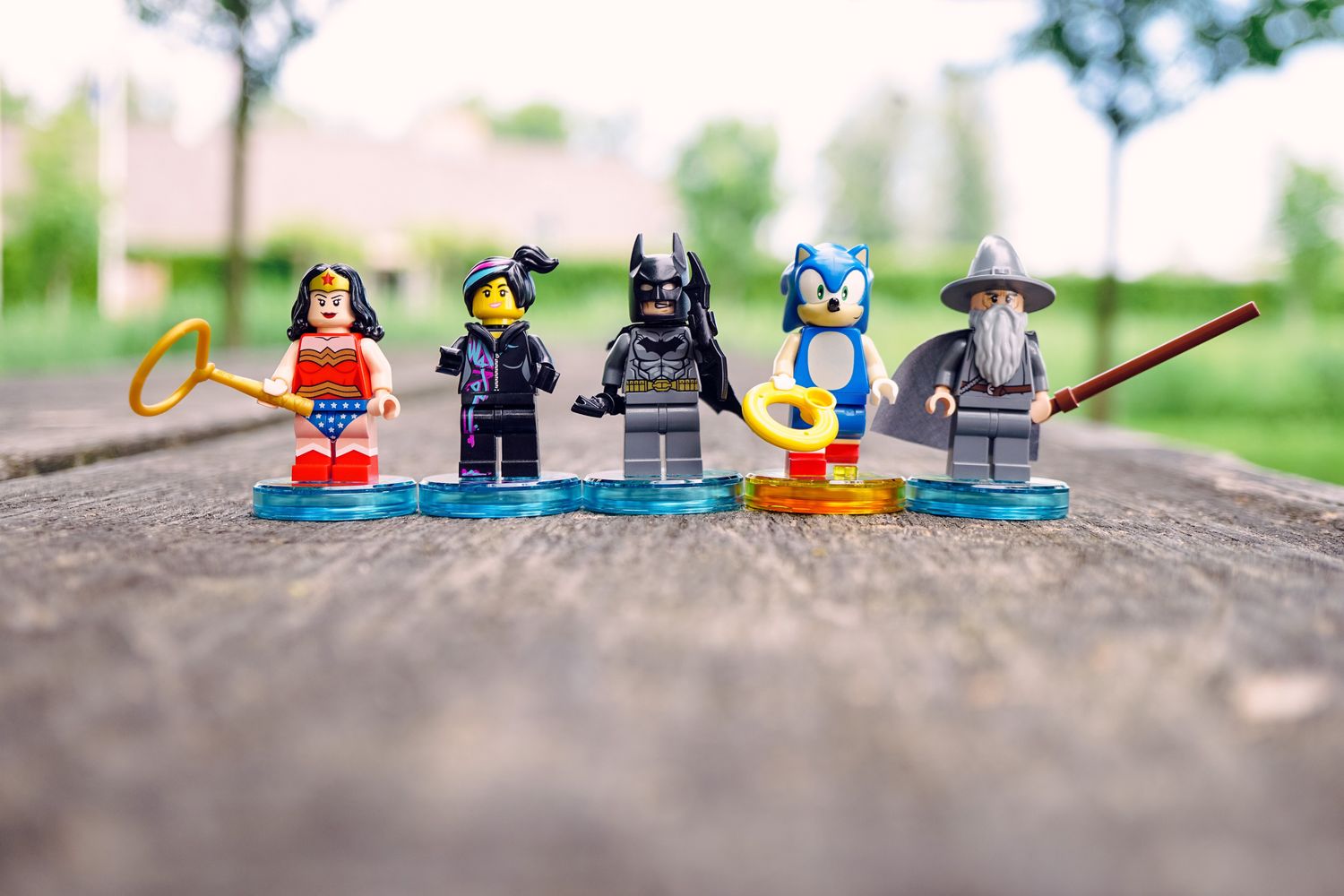 September 29, 2018
Why Assess?
Knowing What You Do Not Know
One Sunday night in middle school I found myself in a student ministry small group. I was posed the icebreaker question, "If you had any super power what would it be?" I remember being the first person to answer. I quickly shared that I wanted the super power to read someone's mind. I wanted to know what they thought about me. Either I was really that egotistical or full-fledged into identity formation. By the time I was in college, I realized how scary and probably horrible it would be to really know what every person I came across was thinking of me. However, it did not stop me from wondering what the general consensus of people I interact with think of me. Maybe that is the wiser super power. The power to know the overall collective perception of yourself. Allowing me to see what others think are my strengths and play to them. Allowing me to know what others think are my areas of growth and seek to grow or change this perception.
Wouldn't it be helpful if you had this power when it comes to your ministry area or nonprofit? No, not the ability to know what every individual student, parent, church member, or donor thinks. The power to know the collective perception. In knowing, there is power to help your ministry and nonprofit be even better. Unlike when it comes to other's perceptions of yourself, which you can shrug off, the perception of your ministry and nonprofit are not something to ignore. We live in a world based around personal recommendations and news being shared through social media. To know why people are coming and inviting friends gives you the leverage to do this even better. What if you could increase engagement through finding out people wish there were more service opportunities or to find out people really do want to hear your ministry stories through a regularly updated blog. The power of knowing what you do not know could be a game changer for your ministry!
Colocate Ministry Consulting (CMC) can give you this power. CMC is committed to empowering the local church and nonprofit ministries through coming along side leaders to identify their current reality. This is why we believe in the Colocate Ministry Consulting Assessment process. This assessment consists of in person interviews, written surveys, and data collection. Then we share the outcomes and offer possible next steps in a powerful final report.
You can have the power of knowing what you do not know for your ministry and nonprofit! Let's chat soon about how Colocate Ministry Consulting can come along side your nonprofit or ministry.
By Rev. Brent Dearnell, CMC Cofounder and Coach
Email Us: cmc@colocateministryconsulting.com
Call Us: (513) 909 - 4083
Jesus asked his disciples, "Who do people say the Son of Man is?" They replied, "Some say John the Baptist; others say Elijah; and still others, Jeremiah or one of the prophets." "But what about you?" he asked. "Who do you say I am?" Peter answered, "You are the Messiah, the Son of the living God." - Matthew 16:13-16
Tags: