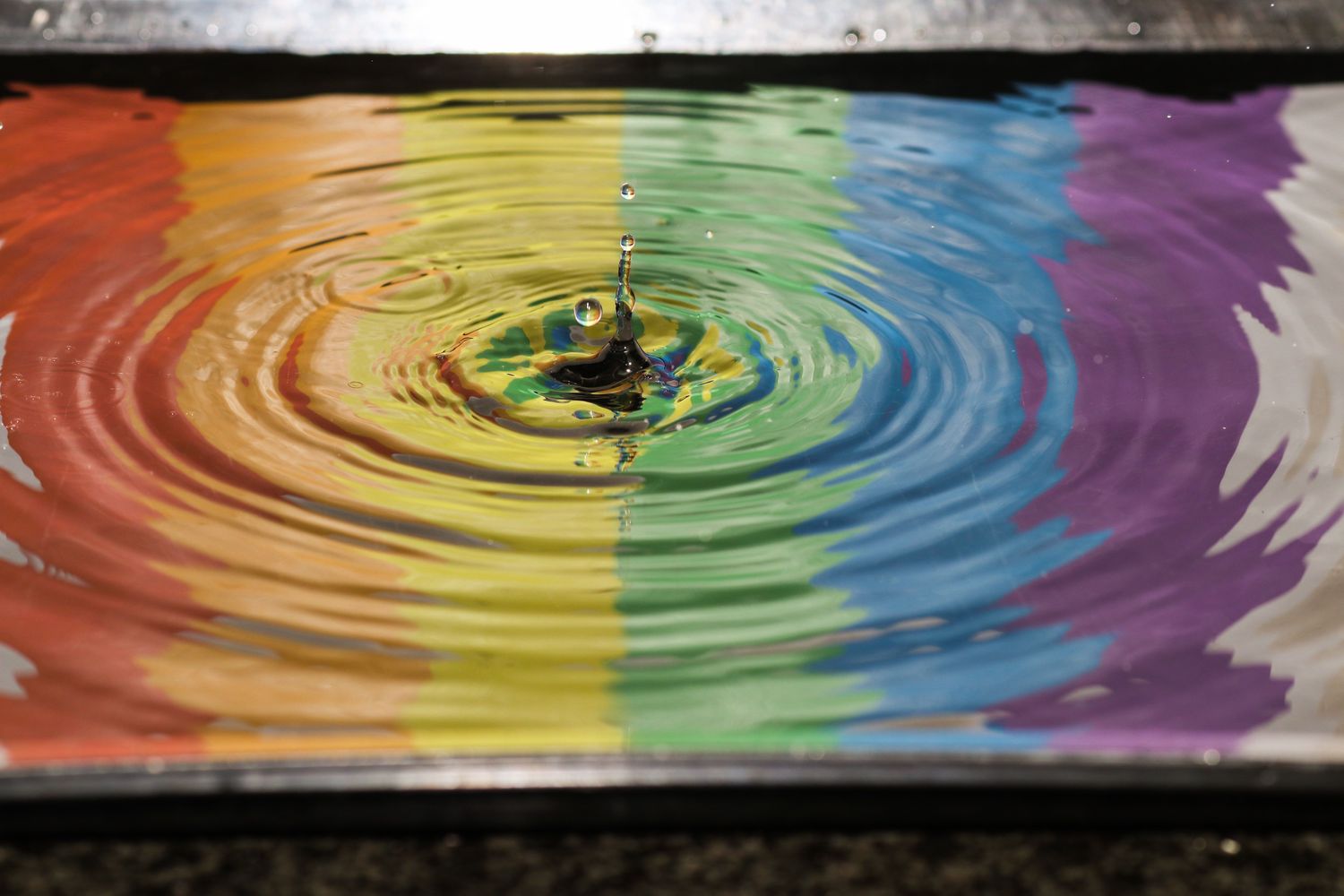 October 22, 2019
What now? They shared that part of their identity is being transgender or gender non conforming?
Working with LGBTQ+ Young People
By Annie Burton
One of the things I love about working with young people is walking with them as they discover their unique identity and begin to understand how it relates to the identity of God and God's people.
It's an honor to be a part of this transformative journey of identity with young people and to help them discover just how perfectly they fit into the wildly expansive identity of God.
Before I worked with young people in the church, I worked for the full inclusion of LGBTQ people in the church. With what I've learned along the way, I hope to help people who wonder what to do if, in their faith journey of self-discovery and God discovery, a young person discovers that part of their identity is being transgender or gender non conforming? What should you do? How can you respect this identity even if it's unfamiliar to you?
Here are some ideas:
Decide to be an ally to trans and gender nonconforming people. Learn how to be an advocate and supporter. Here are a few places to start:
Learn about gender identity and expression. Everyone has a gender identity. What's yours?
Listen to the voices of trans and gender nonconforming Christians. Learn about the experiences, stories, and history of trans and gender non- conforming people of faith.
WAIT! My faith/belief/theology/church doesn't allow me to do any of those things, but I still want to support transgender and gender non-conforming youth. Ok. Here's a resource for you. Faith in Families is a program that gives families and faith leaders knowledge, skills, and resources to better understand and support the LGBTQ young people in their lives. Contact faithinfamilies@lys.org for more information.
According to Lighthouse Youth Services, 25% of young people are kicked out of their homes when they come out as LGBTQ. Faith in Families starts conversations with families and faith leaders to prevent this dangerous outcome. (Want to read more?)
Make a commitment to be a safe, supportive, loving person to transgender and gender non-conforming youth. Keep learning. Listen to trans people. Have difficult conversations. Make mistakes. Keep trying! It's really important, and you are not alone.
Annie Burton

Annie Burton is a white queer cisgender woman who lives in Cincinnati, Ohio. She is the coordinator of Children's and Youth Discipleship at Clifton United Methodist Church and serves on the Tri-State Reconciling Ministries Team and the West Ohio UMC Diversity and Inclusion Team.