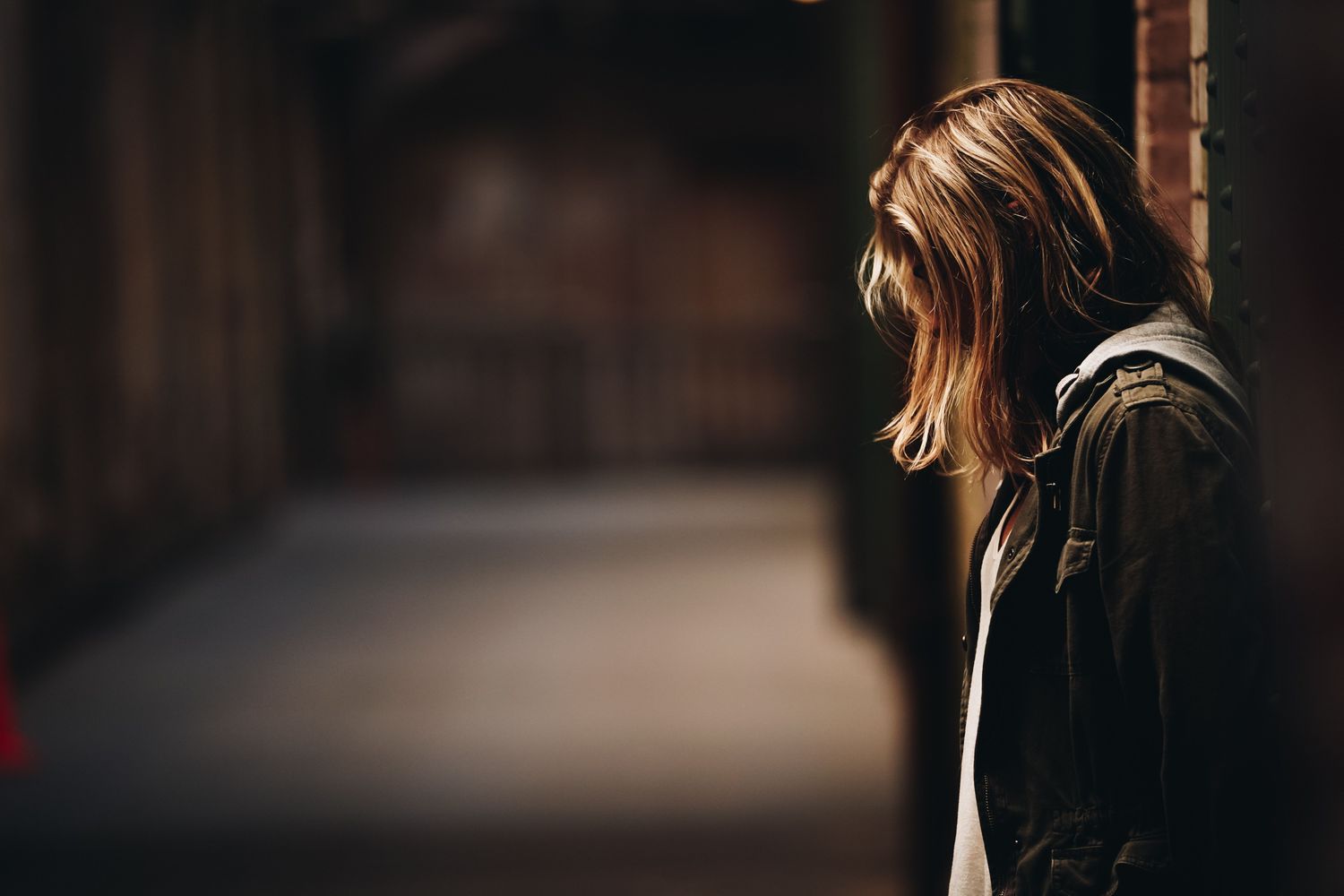 March 11, 2019
How Can Ministers Respond To The Challenges Facing LGBT Youth Today?
Challenges Facing LGBT Youth and How Ministers Can Respond.
By Andy Buechel, Lighthouse Youth & Family Services
During the Cincinnati Pride Festival each year, LOVEboldly (an organization that strives to maintain dialogue between the lesbian, gay, bi, and transgender [LGBT] communities and Christian churches) puts up "graffiti walls." These large posters give festival participants an opportunity to write down their responses to questions relating to church and religion. Last year, one of the questions was "What made you leave the church?" One of the heartbreaking responses was, "Being kicked out of my house at 15 for being gay."
Unfortunately, this young person is far from alone in this experience. According to True Colors United, up to 40% of youth experiencing homelessness are LGBT, while about 7% of youth in the United States are LGBT. There's evidence that this substantial overrepresentation is largely driven by family rejection. In a 2012 study, The Williams Institute found that 46% of homeless LGBT youth "ran away because of family rejection" and 43% were "forced out by [their] parents." This is a serious social problem. Ministers are part of the solution, with the ability to play an active role to play in helping struggling families remain intact. Regardless of one's personal or religious beliefs regarding LGBT issues, everyone can agree that all youth deserve to be safe in their homes with their families.
We know that the vast majority of parents and families deeply love their children. Often, though, when they discover that a child is LGBT, they don't know where to turn or how to process their own feelings. This can lead to behaviors or comments that the young person takes as rejecting of them as a person.* It can lead to breakdown of family communication and cohesion. Parents can learn to modify these harmful behaviors, without necessarily modifying any underlying belief or personal position. Often, parents aren't aware of how their behavior or comments are being perceived by their child, or are acting out of false beliefs and assumptions. Families need support and education during this process.
Ministers are some of the first people to whom parents or families turn in situations like these. Many ministers, however, feel unprepared for these conversations and are unsure how to respond. Some feel tension between their religious beliefs and their concern for the people in their care. Here are three things to bear in mind when you find yourself working with a family struggling about an LGBT member:
LISTEN. Non-judgmentally listen to the experiences and challenges that those speaking with you are facing. If it's an LGBT person themselves and they've come out to you, know that this is a sign of deep trust. Avoid telling them what to do, but rather make them feel heard and encouraged. Remember to approach all people as people, not simply as members of groups that you might be unfamiliar or uncomfortable with.
BE RESPECTFUL. Be mindful of facial expressions and words when you learn that someone is LGBT. If a parent tells you about their child, avoid words like "I'm sorry to hear that," which help to reinforce that something is innately wrong with their child. Though it can be difficult, it's also very important to use the preferred names and pronouns of transgender people. A University of Texas-Austin study found a marked decrease in the rates of suicide and depression among young transgender people when those around them used their preferred name and pronouns. This is not simply a matter of politeness, but also safety.
EDUCATE YOURSELF. Often, lack of familiarity or experience with LGBT people can make ministers uncomfortable when dealing with these issues. One of the best ways to work through this is to educate yourself about LGBT people, experiences, and the challenges they face. If you'd like help with this, Lighthouse Youth & Family Services (Lighthouse) offers cultural competency trainings, anywhere in the state of Ohio, free of charge, through its Safe and Supported program. There are also community trainings offered on a monthly basis at the main Lighthouse building in Cincinnati for $15 (includes breakfast, lunch and 5.5 CEUs). For more information on these, please email safeandsupported@lys.org.
Finally, Lighthouse offers its Faith in Families program for struggling families. This four-hour program is respectful of the diversity of religious and personal beliefs regarding LGBT matters. It focuses on helping parents and caregivers process their feelings. All questions are welcome and the session includes some education on behaviors to avoid and others that could be helpful to their LGBT children. Lighthouse partners with LoveBOLDLY to have parents who have been through this struggle share their stories and answer questions that particularly have to do with religious or spiritual beliefs. For more information, please contact me at the email address below.
Church leaders and ministers are in a unique position to help families remain intact. Lighthouse is here to offer whatever support and help that we can. Regardless of personal beliefs, we can work together to help ensure that no young person is kicked out of their home and families remain together.
*Beyond the increased risk of homelessness, the Family Acceptance Project has found that family rejection makes suicide among LGBT youth 8 times more likely, drug use and unsafe sex 3 times more likely, and depression 6 times more likely than among non-LGBT youth.
Andy Buechel, PhD

Andy is the Program Coordinator for Faith in Families at Lighthouse Youth & Family Services in Cincinnati, OH. He can be reached at abuechel@lys.org or 513-487-7160.