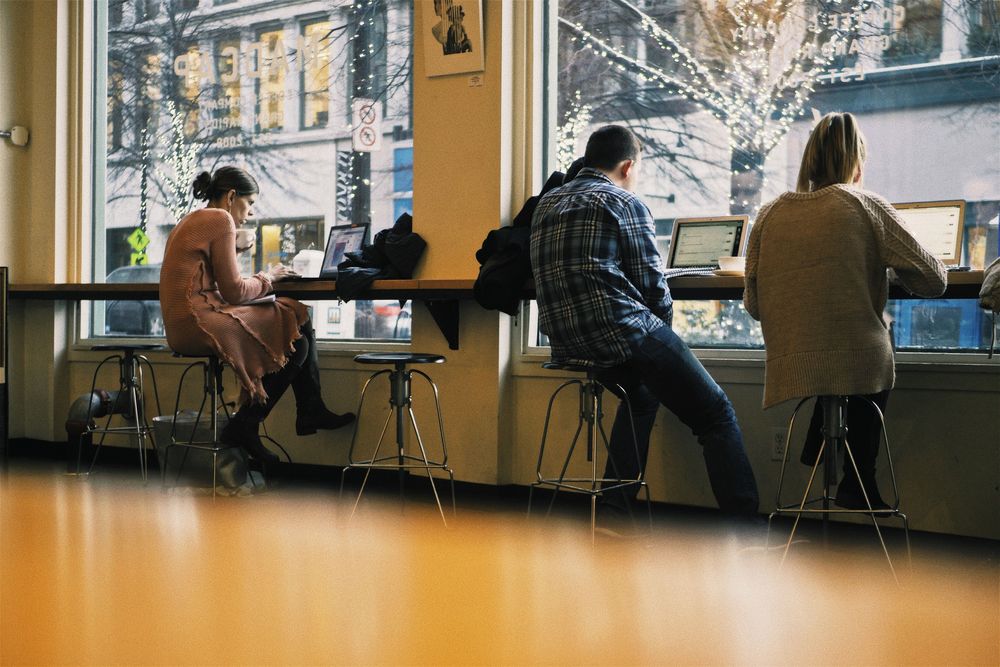 August 28, 2019
How Can We Help Our Students Who Are Heading Off To College?
Students Leaving Youth Group and Heading to College.
By Rev. Benji Sayre
It's that time of year. Back to school pictures are flooding social media and we are all commenting on how much the kids have grown over the summer and how hard it is to believe they are getting as old as they are. It's an exciting time for sure! And in the midst of all of the joy and glee that comes with sending our children back to school, we are also sending our college and university students back to campus.
In the past week, students have moved into dorms across the street and up the road from the Wesley House at the University of Cincinnati. First year students submerged themselves deep into Welcome Week activities and are now in the midst of their first week of college classes. And for many, this is the first time they will have a residence that is not "home." Like I said, an exciting time for sure!
This is an excellent time for youth pastors, youth directors, and local churches to ask the question--How can we best aid and equip our students who are heading off to college? Well, here are a few thoughts from your friendly, neighborhood campus minister.
Trust the work that has already been done. The students you have graduated from your youth group have been a part of your ministry for more than a second. Trust in the work that you and the church have done with them over the course of their time in children's and student ministry. The work you have done has not been done in vain.
Send them to something. Take a few minutes to do some homework about the schools and colleges your students are heading off to. Find out what sort of campus ministry offerings there are at those schools. If you are sending them to a United Methodist related institution, reach out to the campus chaplain; if you are sending them to a larger public school, see if there is a Wesley Foundation associated with that campus, and if you are sending them to a school without a robust campus ministry or chaplain, find the closest university related church to connect them too. It often takes a big leap for first year students to connect to a faith community, so a little help can go a long way.
Keep connected. Encourage your church to stay connected to those they send off to college. Whether that is through care packages, encouraging notes, or some other creative way, a connection back home to their local church can be a really big deal for a new college student.
Some final encouragement from our friends at the Fuller Youth Institute. As they were reflecting on what it means to send students off to college, they posed two questions for youth leaders and parents to consider.
First, what symbol of a young person's passions could you turn into a visible reminder of the friends and family who cheer them on both now and in their future? And second, how could you gather key Scripture verses, or central prayer themes, that are important for them and creatively present them to them as they transition to a new season of life? These questions help us to think creatively about how we can mark the transition of a student as they enter into this new stage.
As your United Methodist presence on the campus of the University of Cincinnati, the Wesley Foundation is excited to connect with students--first year students, returning students, graduate students, really any of the students. We are excited to live out our core values of DO, LOVE, GO--DO justice, LOVE God, and GO transform the world and we hope that you are excited to travel the journey of life with your recent high school grads as they transition away from high school and into their next part of their life's journey.
Rev. Benji Sayre

Benji, an ordained deacon in the United Methodist Church, serves as the Executive Director of The Wesley Foundation in Cincinnati. Benji also serves as the Associate Pastor at Clifton United Methodist Church and as a Co-Founder and Coach at Colocate Ministry Consulting. When Benji and his wife, Molly, aren't working they are spending quality time with their two children.