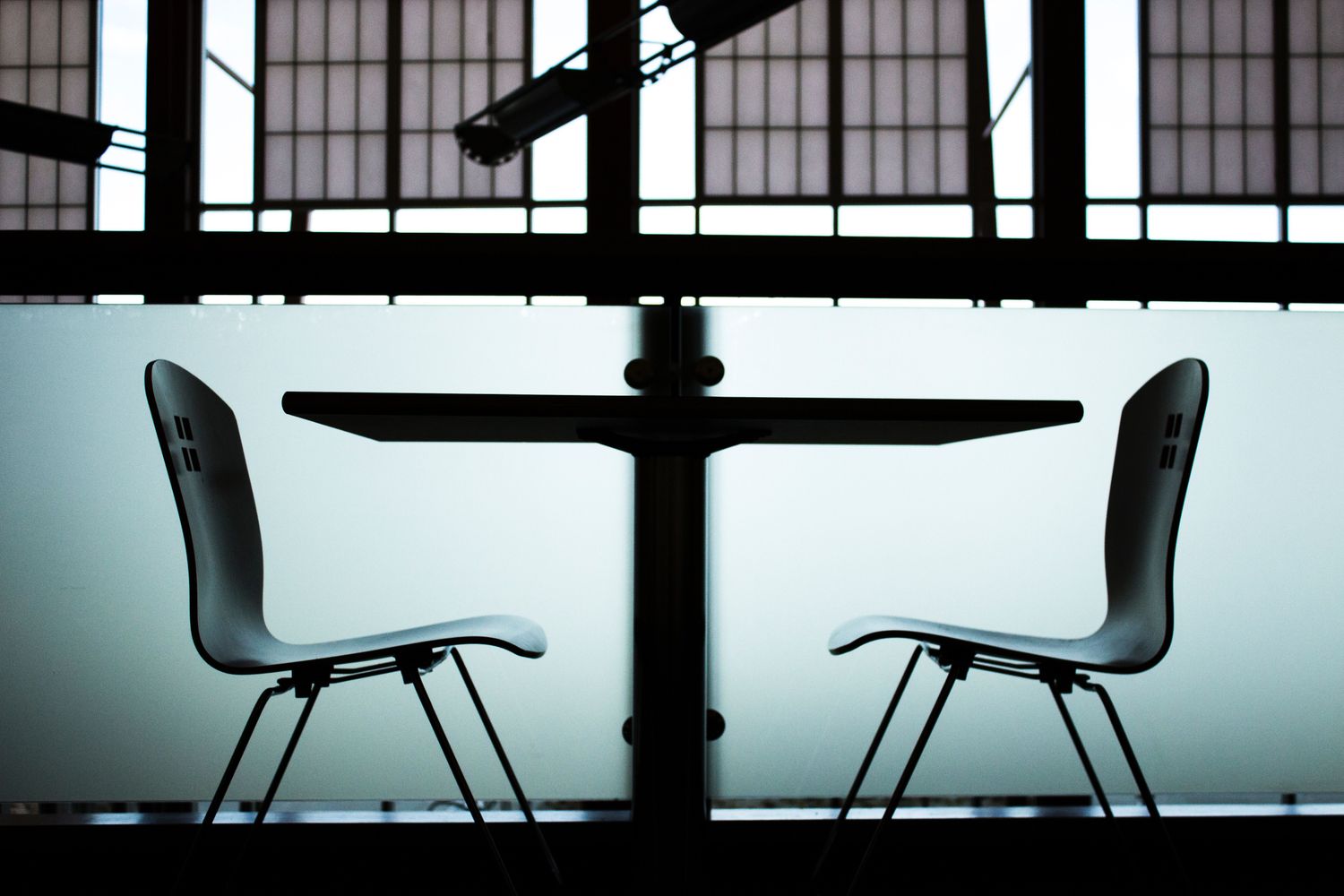 September 22, 2018
What is Colocate?
What Is Colocate?
We know what you are thinking, what is colocate and what does it have anything to do with ministry and nonprofits?
colocate /kōˈlōkāt/
A verb meaning to share a location for shared purposes
Colocate is the simple process of putting like items side-by-side. This is what makes "the cloud" work. Putting finance data from one company on the same server a design firm puts graphics. The server company is offsite and offers great service and protection for data by putting them side-by-side on this top notch server. This concept is also why you find fast food restaurants sharing space. You know you love getting a small personal pan pizza with a quesadilla.
Colocate Ministry Consulting's mission is to bring ministry leaders side-by-side with experts, experiences, and each other to advance God's Kingdom. It is our belief that we can be more effective for the Kingdom if we find significant and meaningful ways to work side-by-side! This Colocate model emphasizes the already established culture of the local church or nonprofit. We do not offer a box to open with one size fits all solutions. We are offering to come along side of you, right where you are, and walk with you towards the possibilities.