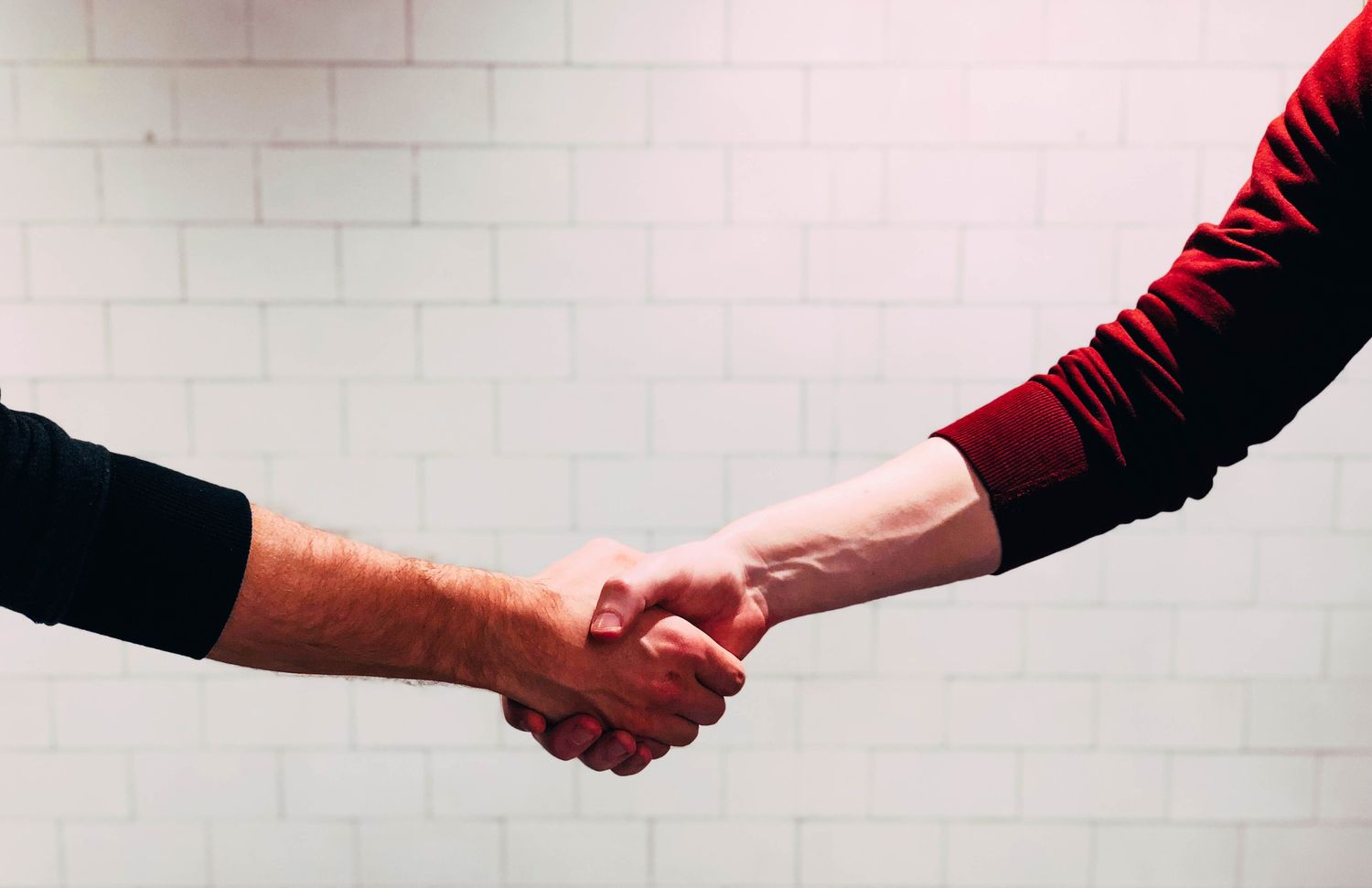 May 22, 2019
Shouldn't Ministry To Young People Be On Everyone's Job Description?
Legacies: Reaching Young People.
By Rev. Joel Harbarger
Some pastors leave behind magnificent structures, others books and films, yet more leave behind organizations that change the world. I don't have any of those things because I have always found the most purpose pouring myself into the lives of the people around me. I spent 3 years of my seminary time as a Youth Director and then 14 years as an ordained clergy doing Youth Ministry and then later Youth and Campus Ministry, before spending the last 20 years of my life as a parish pastor. I have also spent over 30 years volunteering at one of our Church Camps where I have pastored and mentored and loved the staff who have worked there. I have always loved the intensity of the faith development of students. Student ministry requires transparency and a lack of BS because young folks have such little tolerance for it, which is also why I am drawn to it.
Even though God changed my primary calling from youth ministry to parish ministry, I still have a soft spot in my heart (I have one on my head, too, but that's a WHOLE `nother story!) for young disciples, so I continue to pour myself into them and that's a good thing! All of us who are clergy should!
It can be exhausting and doesn't pay well, but one of the joys of my ministry is seeing people who I knew as teens and college students succeed. Some became scientists, others business owners, others teachers and yet others butchers, bakers and candlestick makers. And some became clergy.
Of course, I have a special place in my heart for those who went into full-time ministry work.
So, a couple years ago, I started going to to hear them preach. Since I have my own weekly preaching gig now, I tend to go on the Sunday after Easter, one of the infamous "Low Sundays." It has warmed my heart to see one of my "Kids" standing in a pulpit and sharing the gospel in a powerful way. And, it also warms my heart that there are quite a few of them. I'd start naming them, but I KNOW I'd forget one or two and that would just break my heart. So, suffice it to say, I could spend quite a few years making these annual pilgrimages.
One of my "kids" is now serving near me and is doing a great job as she is leading this church into new things, something she has always done in her appointments. Another just got appointed as the Lead Pastor to a very large church near me. Another is a missionary in Japan. Another is exploring her calling as a Chaplain. Another spent time as a US-2 Missionary in Hawaii. And the list goes on! I have been so blessed to walk alongside these young ones. So blessed!
In my not-so-humble opinion, our job in this world (clergy or not) is to be agents of change in the lives of the young people around us. It doesn't matter if we are Youth Directors, Lead Pastors, Loan Officers or Car Sales Associates
God has blessed us with the opportunity to meet and to know these folks. Let us NEVER take that for granted or to see them as a "stepping stone" or a rung of some career ladder. They are the calling we have right now. Maybe we build magnificent structures, too. Maybe we write books, too. Maybe we make films, too. Maybe we design organizations that change the world, too. Maybe.
But, our primary work is pouring ourselves into the lives of those around us, especially the young around us.
Let us do whatever we can to help them find what God is calling them to do and to be.
Let them be our Legacies.
Rev. Joel Harbarger

Joel hails from the small town of Jackson, Ohio. He holds a BS in Social Work from Ohio University and a MDiv from Drew University Theological School in Madison, NJ. He spent many years working in Youth Ministry and Campus Ministry before he was called to be a Lead Pastor.

He has been blessed to be happily married since 1979 and has two grown children living on the West Coast. His other interests include camping, paddling, hiking, bicycling, cooking and eating great food, reading and watching movies.