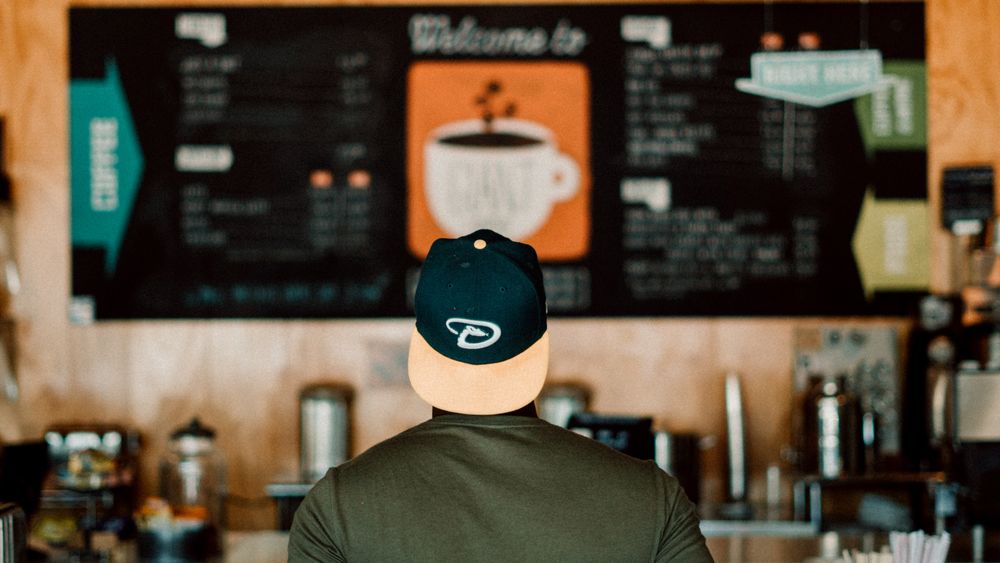 April 26, 2022
Looking To Grow With Your Team This Summer?
Children and Youth Ministry Leaders - Your friends at Colocate Ministry Consulting would like to come alongside you and your team this summer. Colocate Ministry Consulting is hosting the following trainings that are being sponsored by the Ohio River Valley District:
Darkness To Light Day - Children & Youth Ministry Training
"The Stewards of Children program will increase knowledge, improve attitudes and change child-protective behaviors."
Global Kidmin Day - Children's Ministry Training
"Training for the volunteers that will inspire and encourage your team to love kids and families now more than ever before."
DYM Youth Worker Day - Youth Ministry Training
"An interactive and action-packed training experience for youth ministry leaders and their volunteer teams."
Find out more about Colocate Ministry Consulting LLC and our trainings by contacting our co-found and coach, Rev. Brent Dearnell: