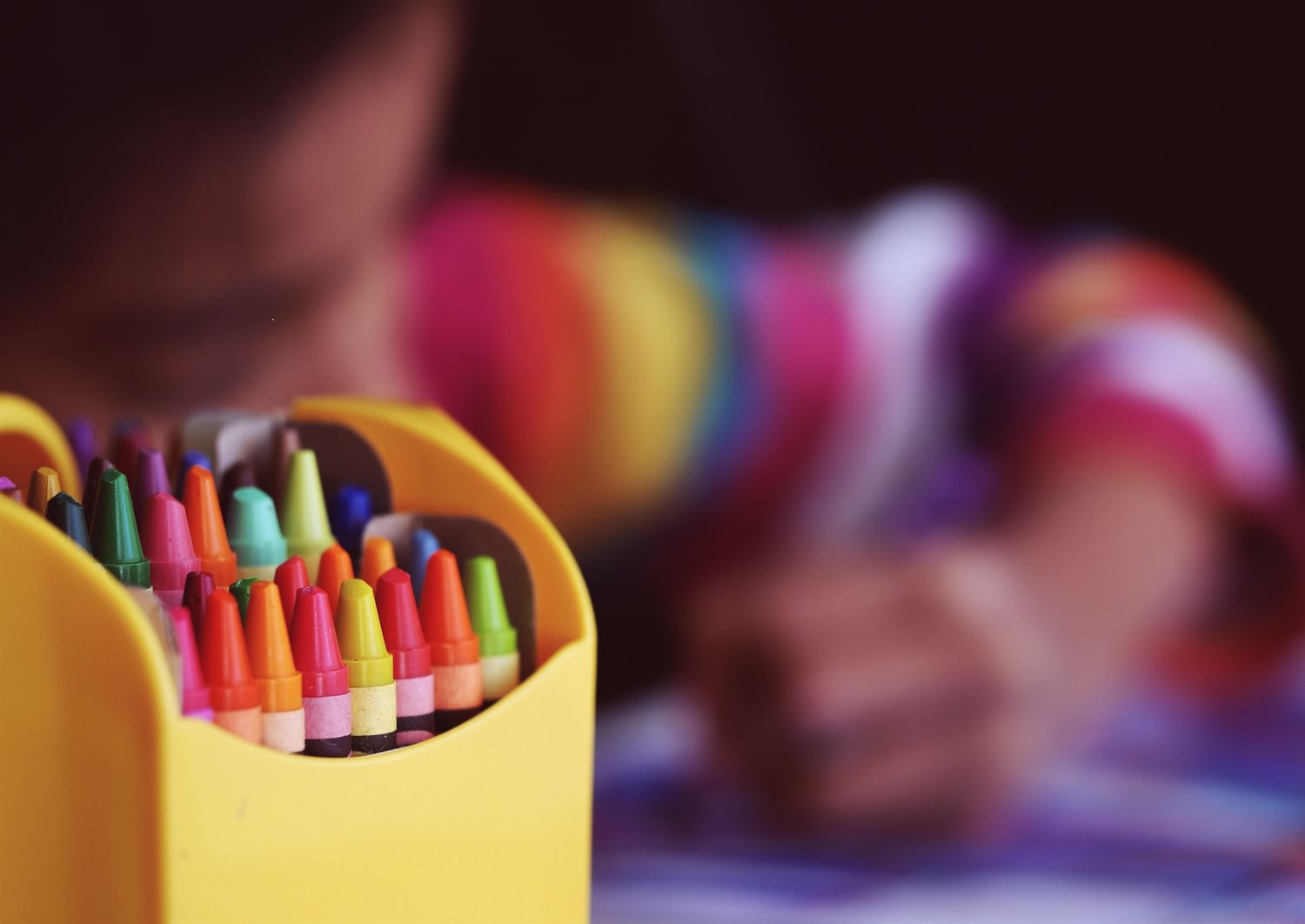 November 08, 2018
Is The Preschool Part of Children's Ministries?
Preschool: Children's Ministry, or Not?
By Beth Carter
As I write this post, I'm in the car traveling to my sister-in-law's home in Indiana for my nephew's birthday party.  We pass by a lot of farmland on this route, and I'm struck as I look out at the barns, most of which are partnered with silos. Have you ever driven through the country and seen a silo?  These tall, cylindrical buildings protect and store substances while keeping them safe from the elements.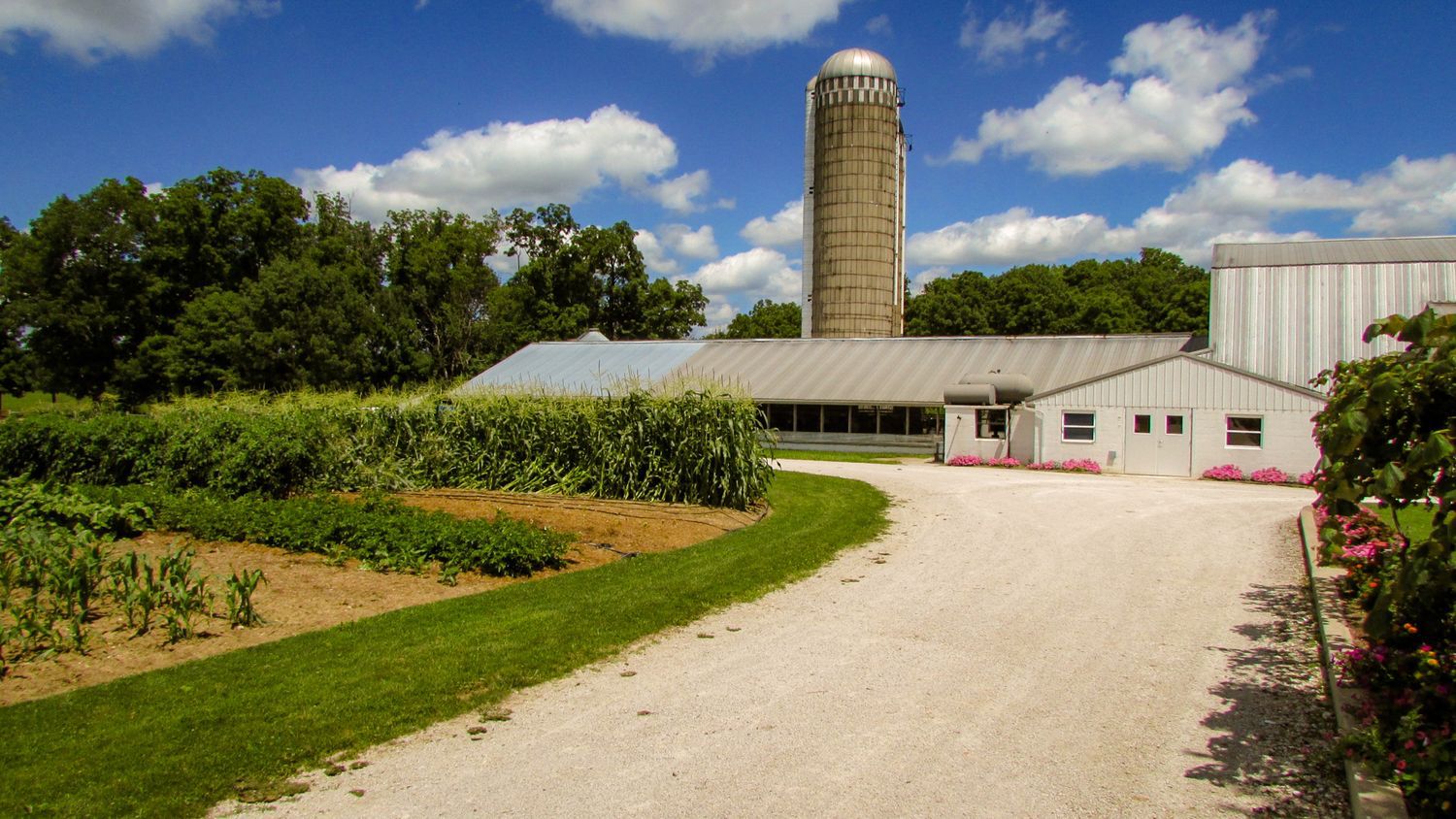 Silos are great for keeping something like grain protected and dry.  But you often see them alone… one lone building, doing its job like a champ, but distant from all the other silos that are practically identical to it—like twins separated at birth.
Not long ago, I served as Children's Ministry Director in a church where we used the word "siloed" quite a bit.  We had strong Children's Ministry, thriving Student Ministry, active Adult Ministry, but we were constantly in conversation about how we could work together better—how we could make one another's ministries stronger by not being siloed off from one another.  We found that the more we worked together, the more families connected, the more we shared messages across age groups, and the more our congregation served together and were in relationship together and grew together as Jesus-followers who were changing the world.
When I stepped into my current position as a church preschool director, my supervisor made it clear that the new task in front of us was to create an identity for the 40 year-old preschool as a ministry of the church—a title this school had never held.  If you work in a church that houses a daycare or a preschool, you may be familiar with this odd phenomenon: the program that brings in more families more regularly than any other ministry in the church is viewed as something separate from the church.  We wanted to change that perception. We intentionally created my title as "Children's Ministry Preschool Director" in order to communicate our new direction—Preschool as ministry—to long-time church members.  Together with the Children's Ministry Director and the Student Ministry Director, we developed a Discipleship Team in which we were all equals and we visioned and planned ministries together in a supportive, uplifting environment.
When we have such "low hanging fruit" as families who enter our buildings every day, we have no excuse not to use the opportunity to partner with them to bring Jesus into these children's lives, and equip them to grow in relationship with God at home.  Over the past few years, our preschool has adopted our Children's Ministry curriculum.  Each week, we teach our children the same Bible stories, and we send home the same tools that go home on Sundays in order to help parents communicate with their children about what they're learning at school.  Once or twice per month, we invite the children to Preschool Praise, bringing them into the church Sanctuary to teach them about the Bible and to sing songs, and to get them accustomed to being in a worship space.
I honestly can't even fathom that we're asking the question of whether or not preschool and daycare centers "count" as children's ministry.  For me, the question is really, "Why aren't we doing more?"  What we have put in place is just scratching the surface.  We (the team we now call "Family Ministries"—Preschool, Children's Ministry, Student Ministry, and Adult Discipleship) are now beginning to move forward to develop parent groups that allow our preschool parents and other parents from our church and community to come together and discuss issues in a safe space that offers parenting and spiritual guidance.  We want to foster open discussions that benefit parents and children— discussions that ebb and flow and grow with our families' needs.
If you are currently in a church that houses a preschool or daycare—whether you are on church staff, preschool/daycare staff, or as a servant invested in Children's Ministry—I would encourage you to begin a conversation with the other interested parties.  Embrace the identity of that program as a ministry of the church.  Partner together to make these families feel a part of things.  They are right here, doing life with us every day.  We shouldn't fail to come alongside them as part of our church family.
You know, every once in a while on those drives through the country, you see a different kind of silo—a cluster of buildings functioning as one.  I like to think that someone finally realized that that's how it should be—pooling our resources and working together to support one another and continuing to build something that feeds everyone.  When we begin to open our doors to each other and share our ideas and gifts with those whose ministry areas we may have overlooked in the past, we just might find that all of our ministries and all of our families will blossom from the seeds we begin to plant together.
Beth Carter

Beth is married to Chris and mother to two children. She has served for five years as Elementary Children's Director at McFarlin Memorial UMC, in Norman, Oklahoma. Prior to her service in children's ministries, her Masters of Education influenced her eleven years of experience as an elementary school teacher in Kentucky and Oklahoma. Beth currently works at Shiloh UMC, in Cincinnati, Ohio, and she is focused on partnering their Preschool and Children's Ministries. Beth directs Shiloh Preschool to help children learn and grow in a safe, Christian environment.