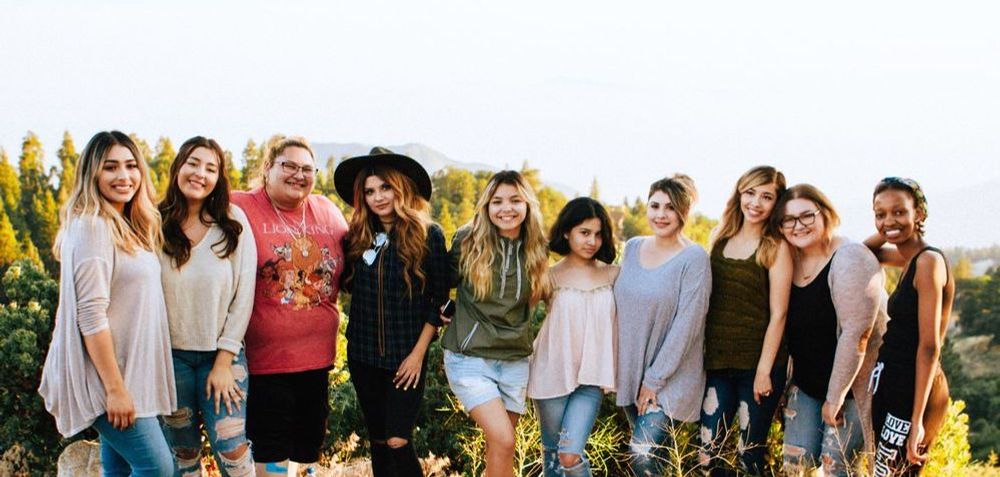 July 05, 2021
How Do We Raise The Value Of Diversity In Ministry With Young People?
Young Adults: Diversity as a Core Value
By Rev. April Casperson
When we talk about diversity in local churches we often think about race and ethnicity. Race is so important to talk about in the church – and so are other dimensions of diversity, like age and generation, theology and politics, educational background and income level…the list goes on.
Young adults expect – and deserve – communities where diversity and difference are welcome. Sometimes when we (those of us who are not young adults!) are thinking through how to make embracing diversity a shared value in young adult spaces we don't know where to begin. Here are a couple of starting places as you plan:
Young adults often experience racial, political and theological diversity in their schools, communities and online spaces. When they encounter a homogenous-seeming church space, they may not be impressed. Consider your existing young adult spaces in your church and assess them for what forms of diversity may be present – and start to name who might be missing.
Keep in mind that exposure to different forms of diversity doesn't mean that someone is competent or comfortable, however. This applies to young adults and older adults. As you are creating welcoming spaces and communities, think about focusing your study, small group formation or community building on matters of diversity. You may be surprised by how many people are interested once you offer this as an option.
Ask your young adults if they would be willing to teach about different forms of diversity to intergenerational groups. Faith formation goes both ways, and there could be some fantastic relationship building and discipleship making in a diversity workshop led by young people.
Here are several concrete options for next steps:
It can be tempting to try to gloss over diversity and difference in your church and say that "we are all the same" – but making a commitment to welcoming diverse viewpoints, backgrounds and life experiences into your young adult settings creates a welcoming space for those who – rightfully so – have an expectation for a space that welcomes all.
By Rev. April Casperson
April serves as the Director of Diversity and Inclusion for the West Ohio Conference of The United Methodist Church. She is an ordained deacon passionate about diversity and inclusion, vocational discernment, and the organizations and systems that recruit, educate and equip leaders for thoughtful, intentional ministry. Rev. Casperson previously served as Vice President of Institutional Advancement at Methodist Theological School in Ohio.
She recently wrote The Sanctuary for Lent 2021 and has contributed to several Abingdon bible studies and books, including the Connected Faith bible study app and Almost Christmas: A Wesleyan Advent Experience. Rev. Casperson enjoys reading science fiction, Law and Order reruns and good food with family and friends. She lives in Canal Winchester, Ohio with her husband and daughter.