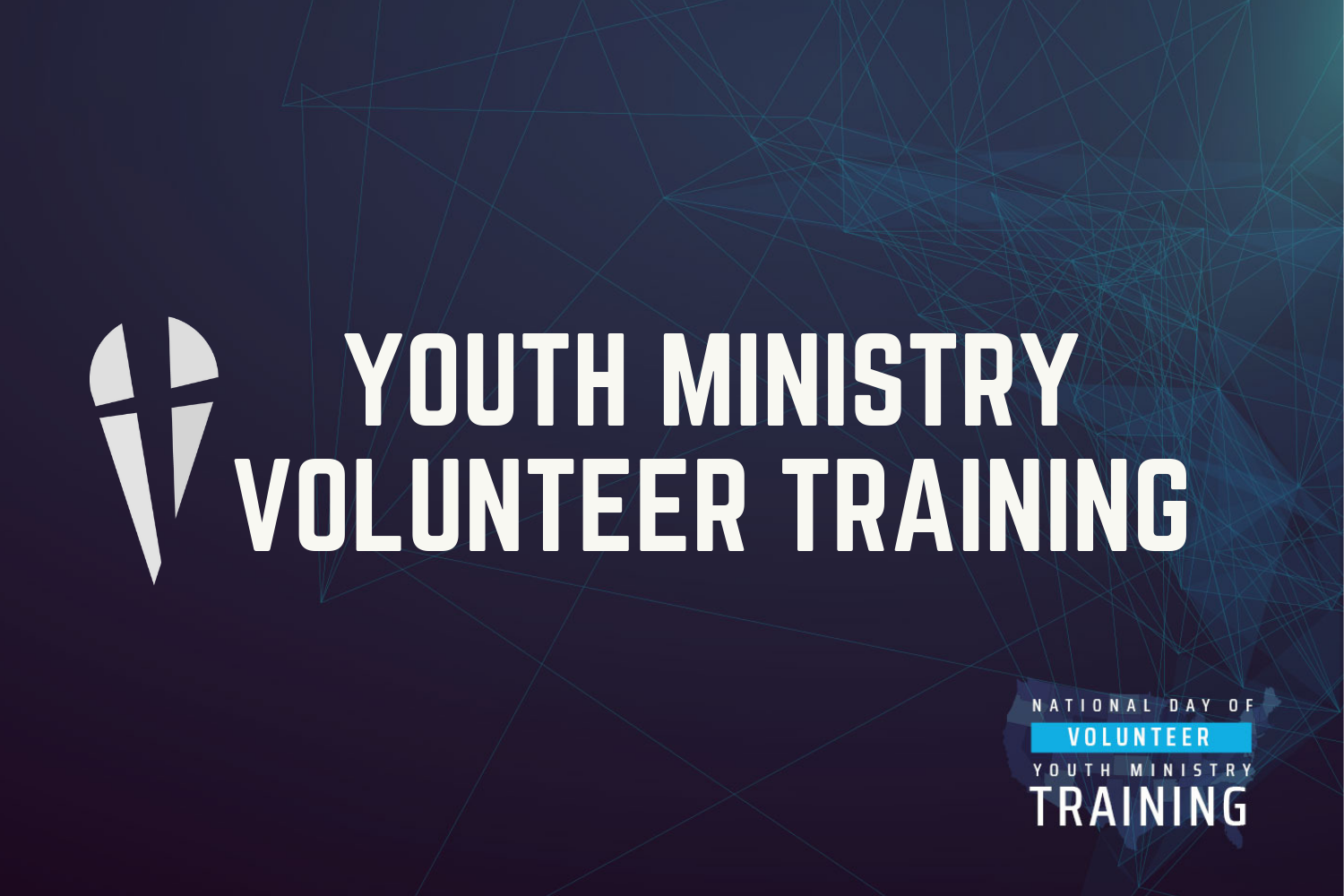 July 16, 2019
How Do I Train My Youth Ministry Team?
National Day Of Volunteer Youth Ministry Training
Colocate is excited for this event (www.trainmyvolunteers.com) because we believe that we can always learn; that we should never stop seeking new information, new ideas and learning from others.
On September 21, we'll be hearing from 8 of the leading voices in Youth Ministry:
Doug Fields
Heather Flies
Mark Oestreicher
Karl Romeus
Katie Edwards
Josh Griffin
Chap Clark
Kara Powell
We'll be learning about the Adolescent Brain, how to work with (and help parents), what the heart of a volunteer looks like, and more!
We want to personally invite you and your team to come and be a part of this.. (you can register at www.trainmyvolunteers.com).
When: September 21st, 2019 from 9am-11:30am
Host Site: Cornerstone Church (7600 Princeton Glendale Rd. Liberty Township, OH 45011)
Register Here: https://downloadyouthministry.brushfire.com/events/451569
If you have any question email Brent Dearnell or Benji Sayre.
So, mark your calendars and make plans to come in September!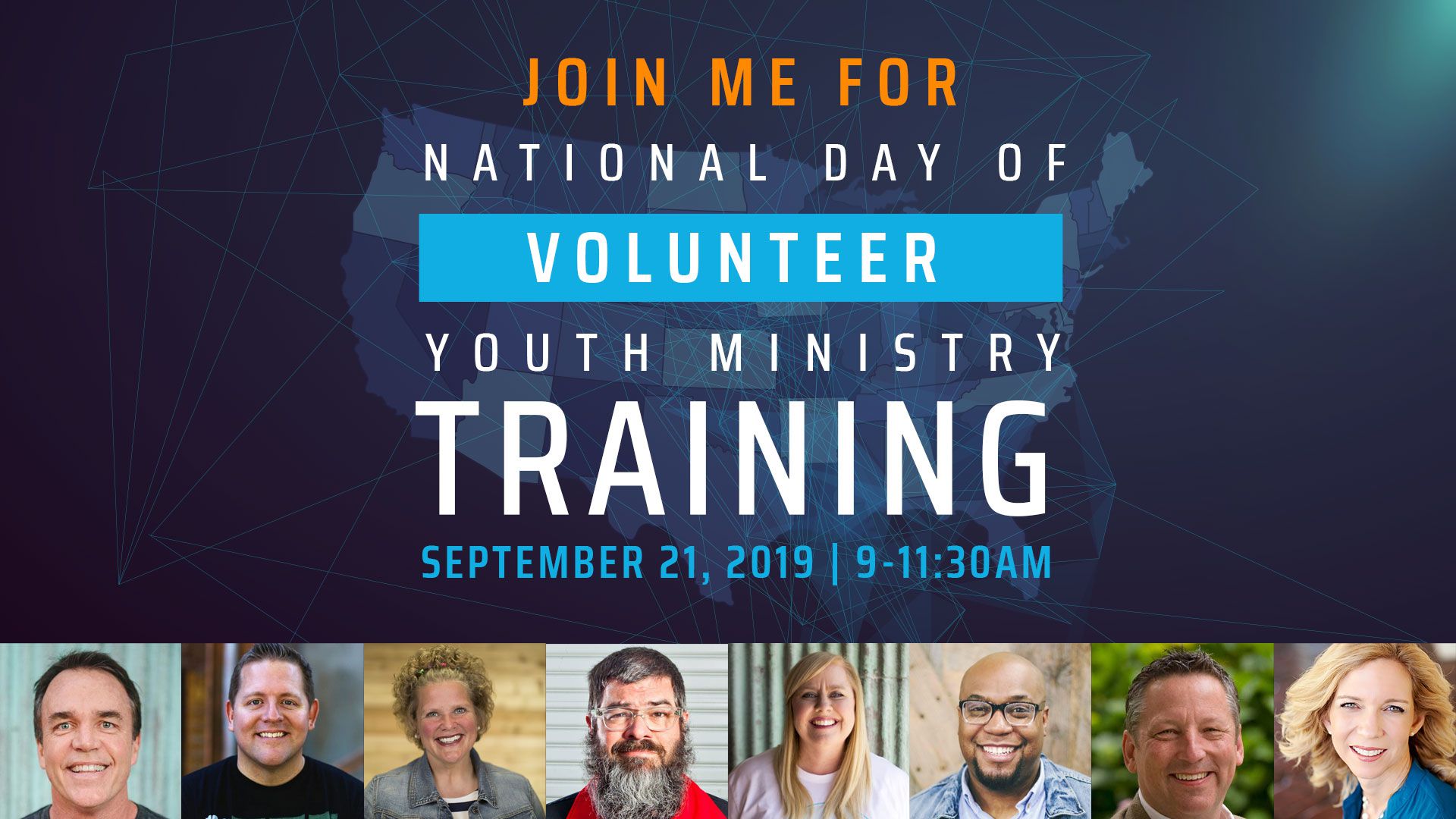 If you are an Ohio River Valley District of the West Ohio United Methodist Church please contact us to find out how you can register your team for FREE!