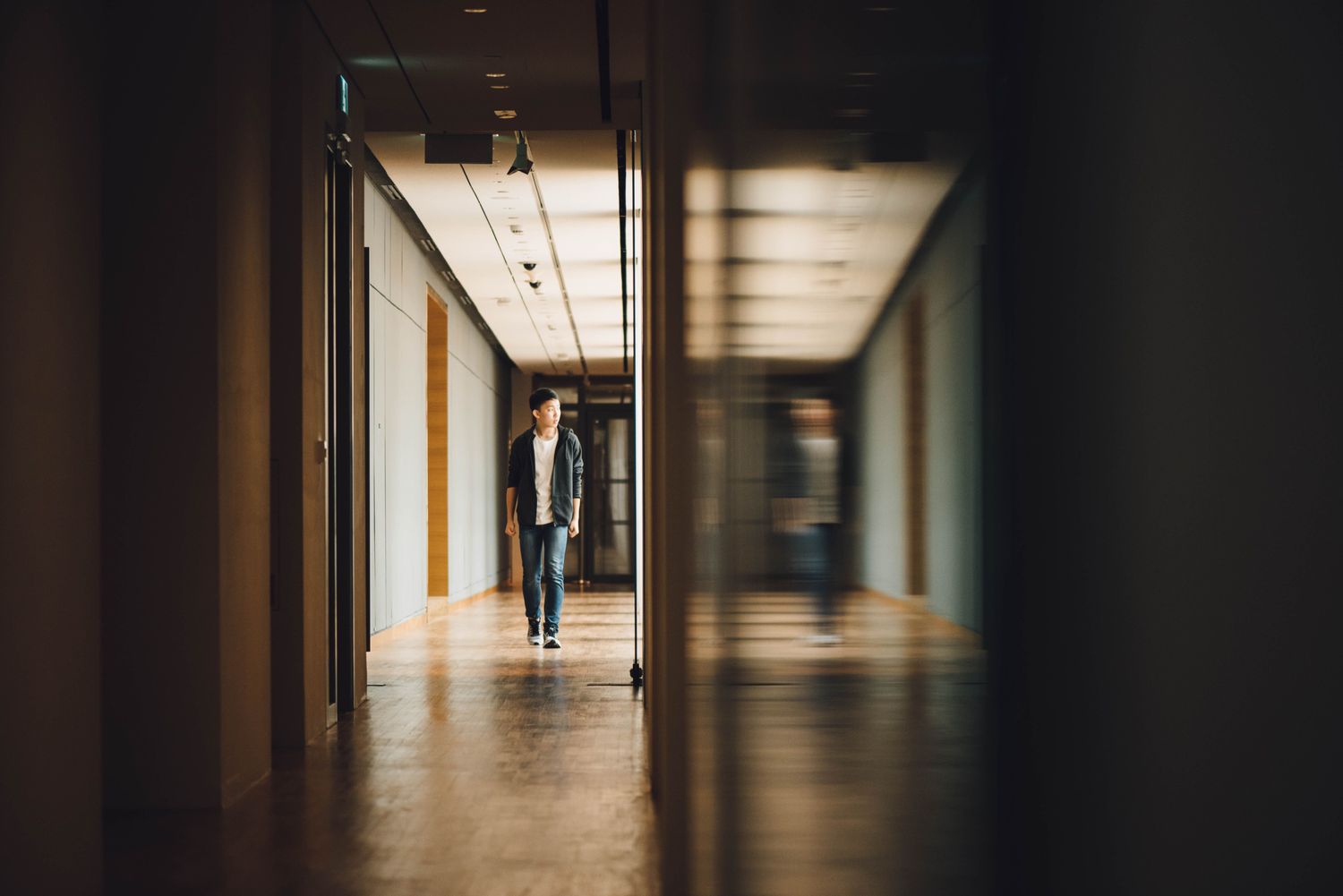 April 24, 2019
How Can We Get In The School?
Fellowship of Christian Athletes (FCA)
By Pat Thatcher
FCA was established in 1954. The ministry focuses on reaching athletes and coaches and all they impact...
Alright, enough with the blah, blah. FCA has established itself as a in school ministry by using the extracurricular club status. Most FCA Huddles meet on school campus. The club is sponsored by a staff of the school or coach. It is a student led ministry. All adults help with the Huddle complete a ministry leadership application (MLA). This provides liability coverage and all contact info for FCA staff. FCA provides a framework to operate the Huddle because each school environment allows a different level of freedom.
Now here is how the youth pastors or church can get involved:
Youth pastor completes MLA and walks into the school as a FCA volunteer. This allows access to the school and monitor the students.
Churches can support the Huddle at a school by providing FCA resources or food or host an event. There have been many successful co-events with a school Huddle and a church.
FCA is effective in middle school or junior high.
The great purpose is to grow the Kingdom. So FCA is not limited to coaches and athletes and is open to anyone.
In our last survey of Huddles, it is estimated that only 30% of the students attending Huddles are regular church attendees.
So here is the point, if you as a youth pastor want to get into the school, being a FCA volunteer leader opens the door. If you want to get the students into your church, have food and host a speaker. Be sure to know the schedule of athletics of the school you are trying to target. Consider hosting a 5th qtr event after a game or look at help host a Fields of Faith event in October. If you want to minister to athletes, you need to get on their field. I can coach you up to get you in the schools.
Coaching for Christ

Pat Thatcher

FCA Staff

513-260-5613

Pat has been on a staff with FCA since September, 2012. Along with working for FCA he is a huddle leader and strength and conditioning coach at Anderson High School. Pat has a passion for impacting coaches and athletes for Christ and the Kingdom. Pat is married to Cherie and they have four children.
You can find out more by visiting FCA's website for your area.