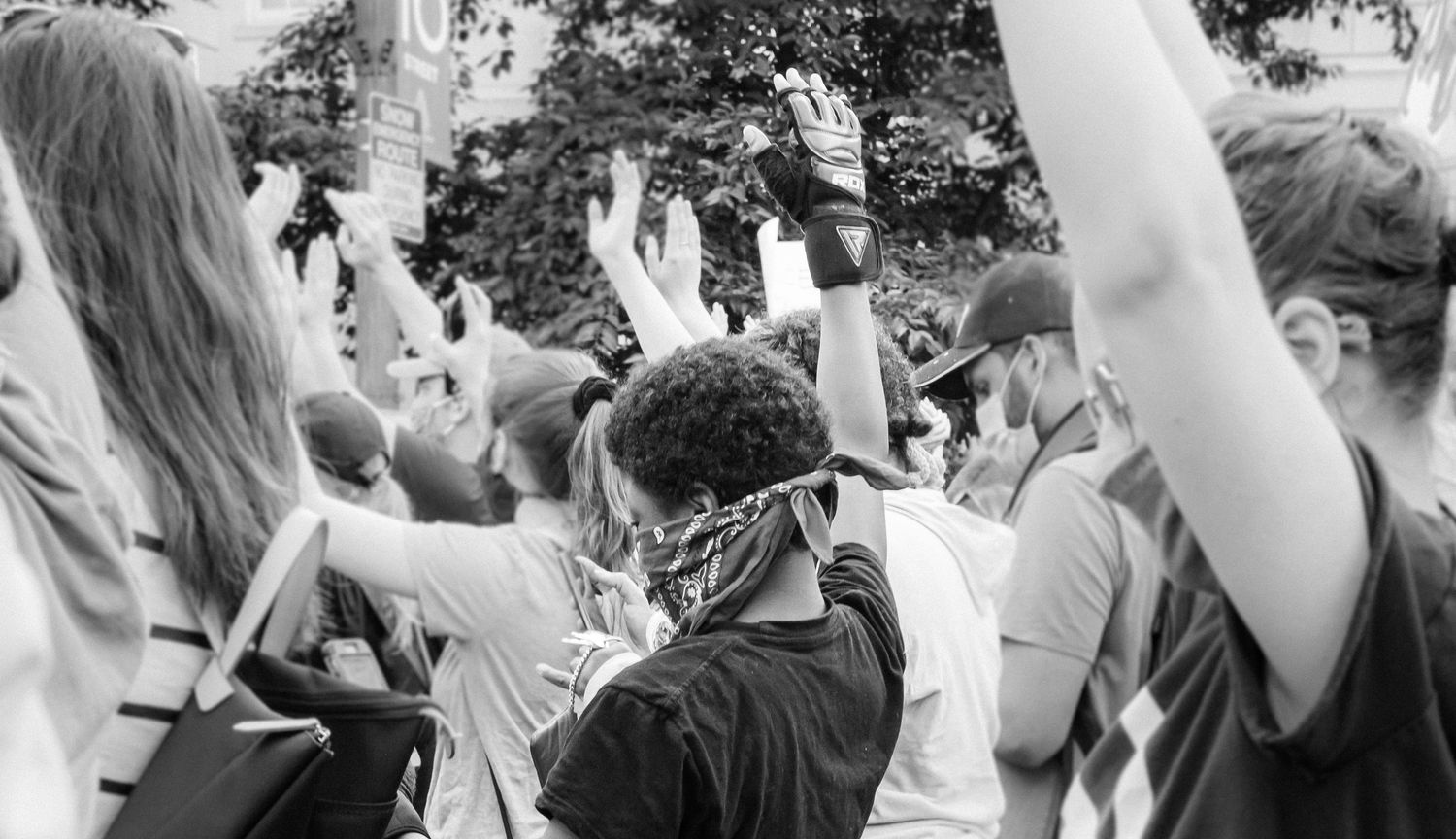 February 01, 2021
How Can I Start Engaging Young People in Social Justice?
Resources To Help Leaders Lead Young People In Social Justice.
This past weekend at the Resisting Injustice: Leading Through Divided Times two of our coaches shared about about a few select curriculums and resources available to engage youth and young adults in deepening their understanding of social justice and advocacy. While geared towards young people, these resources could be utilized across the ages--children through adults--in the church.
Here are the resources they highlighted in the breakout session they led titled, "Resources for Engaging Young People in Social Justice".
FREE Resource
Creating Change Together will equip you with essential tools to address public concerns. Topics include: claiming our story, connecting with decision makers (with tips for advocating through visiting, public witness, calling, writing and social media), and engaging in the electoral process.
$9.99 Per Copy or $19.99 Church License
This easy-to-use guide is the perfect handbook for any leader who needs a starting point to talk about race, culture, immigration, and power with today's young people. Throughout the guide you'll widen your vocabulary, gain insight through stories from diverse perspectives, and follow our practical next steps so that you can confidently engage teenagers in faithful and caring discussions about race.
FREE Resource
The curriculum is designed to help students actively engage the intersection of faith and justice and explore why our faith compels us toward justice.
Click here to download this resource guide as printable pdf.
Colocate Ministry Consulting Coaches

Rev. Brent Dearnell

Brent is married to Sara and is a father to four young children. He has served as a volunteer, interim, and full-time youth pastor, discipleship pastor, and executive pastor. Before going into ministry full-time he was a middle school teacher in an urban environment as well as a varsity soccer coach. He is passionate about helping young people live into their passion, faith, and call. This passion is why he is one of the cofounders of Colocate Ministry Consulting and serves as one of our coaches.

Rev. Benji Sayre

Benji, an ordained deacon in the United Methodist Church, serves as the Executive Director of The Wesley Foundation in Cincinnati. Benji also serves as the Associate Pastor at Clifton United Methodist Church and as a Co-Founder and Coach at Colocate Ministry Consulting. When Benji and his wife, Molly, aren't working they are spending quality time with their two children.