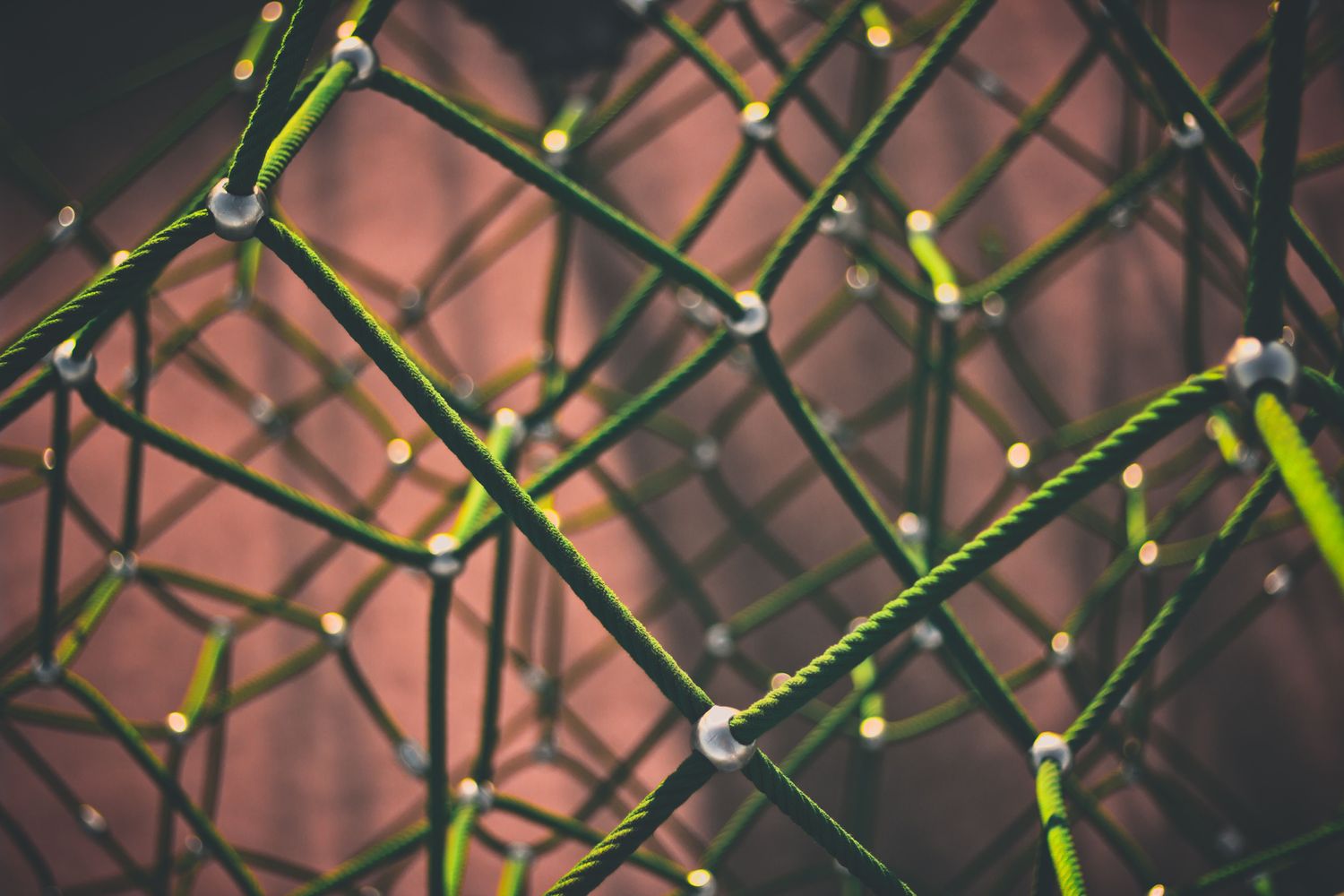 October 08, 2019
What is 'Connectionalism'?
What does it really mean for our churches to be connected within a denomination?
With the recent global wide discussions in and around the United Methodist Churches around human sexuality, there are churches who have left the denomination, threatening to leave, and others wishing to transform the United Methodist Church. We recently leaned in and asked Rev. Dr. Todd Anderson, Superintendent of the Ohio River Valley District of the West Ohio Conference, what is "connectionalism"? In other words, what does it really mean for our churches to be connected within the denomination?
By Rev. Dr. Todd D. Anderson
In 1 Corinthians 12 the writer, the Apostle Paul, talks about the importance of the Body of Christ by using the human body as a metaphor. Together all aspects of the human body function in unison to accomplish much, however each portion may have a different function as a part of the whole. It is also true with connectionalism within the United Methodist Church. We have many members that help us operate and function as a whole, even while they are functioning independently. Because of our commitment to each other as part of the body of Christ, we have the opportunity to create authentic Christian Community across the connection of The United Methodist Church. We believe that together we can accomplish more and represent Jesus Christ more fully than we could on our own.
Conectionalism is part of the Wesleyan Way, which connects practical spirituality and scriptural openness to be led by the Spirit in the present and not just with what has been known in the tradition of the church. All this is done in the context of community. Through your baptism and commitment to faith in Jesus Christ you are a member of the Church Universal, which crosses denominational lines and unites all Christians together as believers in Jesus Christ. When you join a local United Methodist Church, you are not only a member of that particular United Methodist Church, you are also a member of the Global United Methodist Church.
Rev. Dr. Todd D. Anderson

Todd serves as the Ohio River Valley District Superintendent, which means he gives spiritual and administrative oversight for the congregations in the district as well as the many mission sites and ministries. He has served as the Senior Pastor at Hilliard United Methodist Church, Linworth United Methodist Church, Trinity United Methodist Church, St. Paul's United Methodist Church, and Church of the Master in Westerville. Todd has a Bachelor of Science degree in Sociology with a minor in Religion from Union College, a Master of Divinity from Candler School of Theology, and a Doctor of Ministry from United Theological Seminary. He is married to Patti, an insurance underwriter, and they love to garden, golf, and to travel with friends.
Tags: