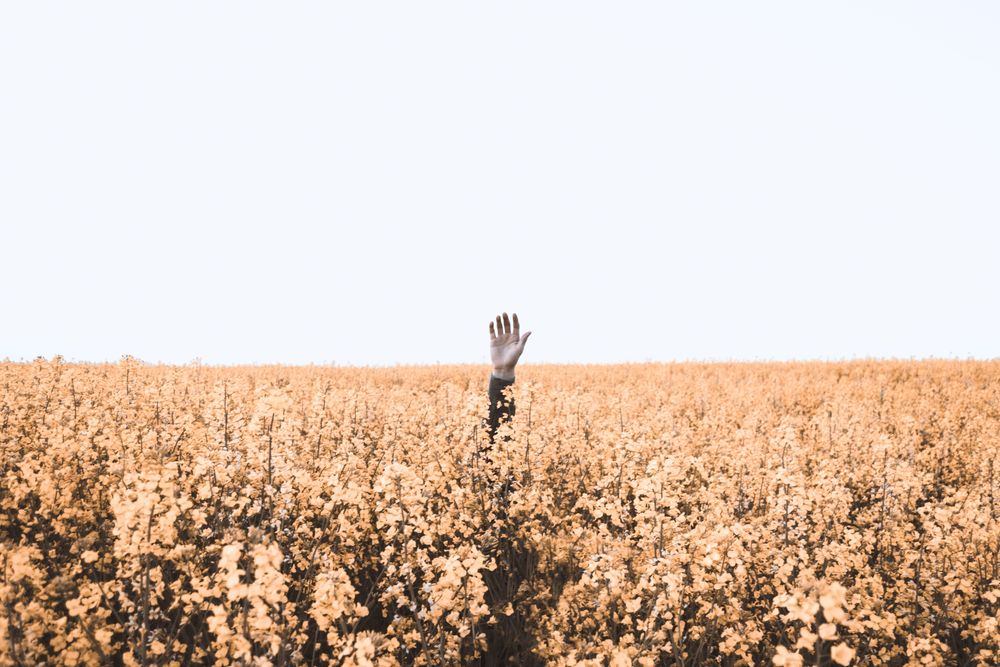 June 03, 2022
Can You See the One Beyond the Ninety-Nine?
One Over Ninety-Nine: Including the Forgotten
By Beth Carter
We all make the assumption from time to time. Heck, I even just did it with my title. We assume that our audience—or the people whom we serve —have a certain shared experience, a certain common knowledge.
If you are someone who works with children or youth or anywhere else in the church, you likely know what a parable is, and you are probably familiar with the parable of the shepherd who leaves the 99 sheep who are well to find the one who is lost. But if you are the ONE, you have little to no idea what I am talking about at all.
Even the most intentional of us, from time to time, assume that those who come through the doors of our church know things. Whether it is a scripture that we are referencing, or the date of Easter this year (which is different practically every year), or how to find the restrooms, we forget to include details because they are things so familiar to us that we forget that we need to tell people.
Perhaps we are welcoming people to church one day, and share that we are having an event later, but we forget to tell them our name, or what our role is at the church, or how to contact us for more information. Maybe we talk about the words in red in the Bible, and forget to explain that those words are red because they indicate the words of Jesus. We quickly check in a child for children's worship, but forget to explain to the parent how the rest of the morning will flow. There are things that are so second nature to us, that we forget that there are brand new people every time we do ministry who have never experienced any of this before, and who need an explanation for the tiniest details.
In the parable (story meant to teach a lesson) of the lost sheep in the gospel of Matthew (Matthew 15:3-7), Jesus tells the story of a shepherd who loses one sheep. He leaves 99 sheep behind, safe in the field, to go find the one who needs him most at that moment. He explains how the shepherd will rejoice with his friends when the one sheep has returned to the flock. He compares the shepherd to our Father God, who oversees more rejoicing in heaven for the one lost person who has found his way to God than for the 99 righteous people who knew Him all along.
There are always going to be details that we forget or leave out on a given day, but if we think through a typical day and plan out ways to include those for whom that day is not so typical, we have already taken an important step. If we are the ones leading ministry, our most important job is to make sure that those who do not know Jesus find their way to Him. That means seeking them out, making them feel comfortable, and ensuring that they have everything that they need to understand what is going on in our ministries. It means making an intentional effort to find those who seem lost in our communities and helping them find whatever they need to make them feel like part of God's family.
Beth Carter, M.Ed.

Beth, a CMC team member, is married to Chris and mother to two children. She has served for five years as Elementary Children's Director at McFarlin Memorial UMC in Norman, Oklahoma. Prior to her service in children's ministries, her Masters of Education influenced her eleven years of experience as an elementary school teacher in Kentucky and Oklahoma. Beth currently works at Shiloh UMC in Cincinnati, Ohio, and she is focused on partnering their Preschool and Children's Ministries. Beth directs Shiloh Preschool to help children learn and grow in a safe, Christian environment.