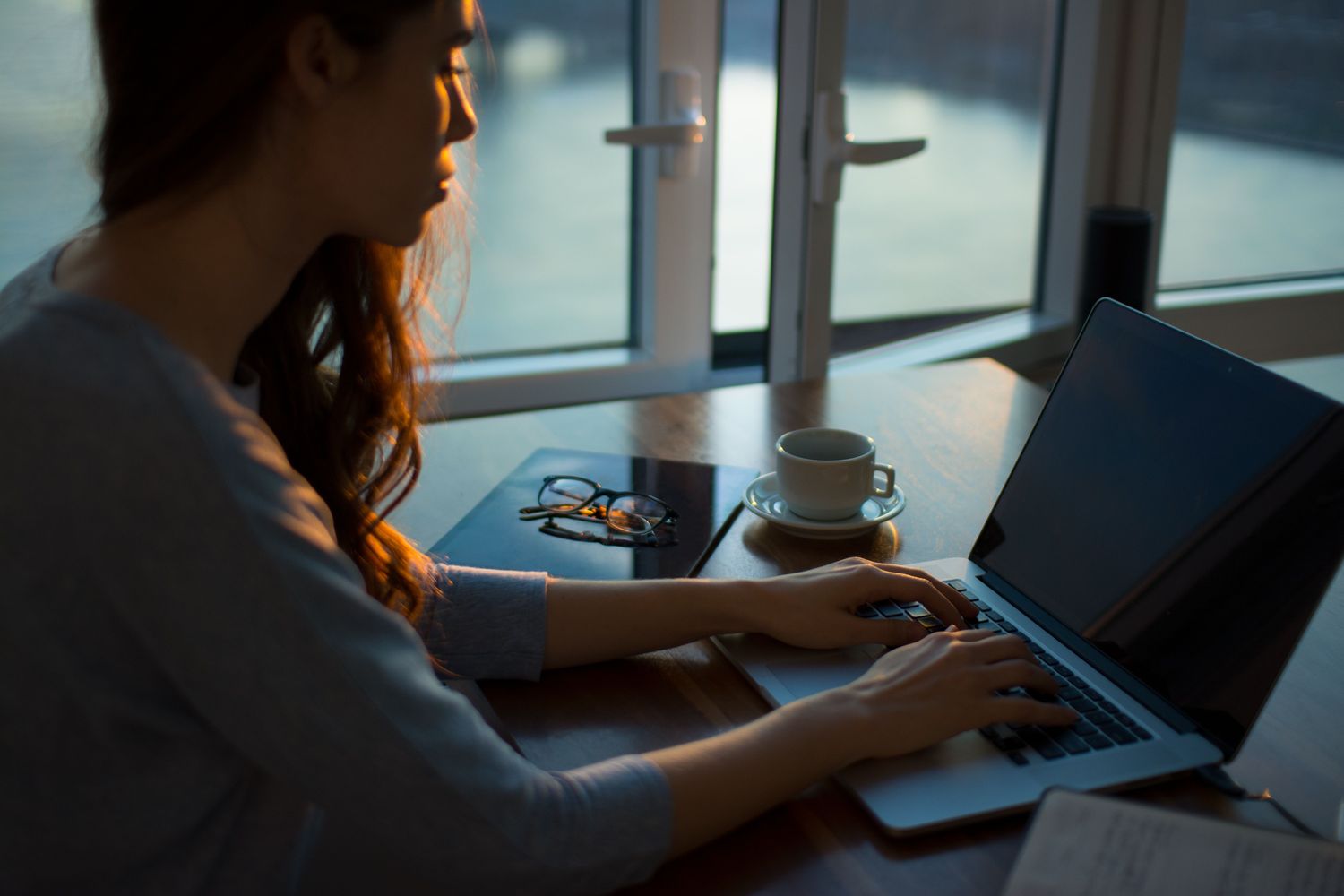 October 27, 2018
8 Youth Ministry Blogs Worth Keeping An Eye On
Are you looking to continually grow as a leader as you serve in and around youth ministry? Check out these youth ministry blogs that we keep up with on a regular basis.
GENERAL YOUTH MINISTRY
Youth Specialties Blog Posts - Posts focused on Youth Worker Development, The World of Youth Ministry, and Resources for Youth Ministry. https://youthspecialties.com/blog/
Youth Ministry Blog - A mixed bag of posts to help you and your ministry grow. https://youthministry.com/
Youth Ministry Blog - If you're looking for answers for your family ministry, or just want to understand Orange better, check out the Orange blogs. http://orangeblogs.org/
YOUTH MINISTRY LEADERS SHARING THEIR THOUGHTS
Why Is Marko - Thoughts from Mark Oestreicher, a partner in The Youth Cartel, providing services and resources for individual youth workers and organizations. https://youthspecialties.com/blog/
Life In Student Ministry - Thoughts from Tim Schmoyer who is dedicated to facilitating discussions among Christian youth workers about youth ministry. http://www.studentministry.org/
Youth Ministry Media - Thoughts from Kolby Milton, a youth worker in British Columbia, Canada who loves anything technological and graphic design. http://www.youthministrymedia.ca/category/blog/
YOUTH AND YOUTH MINISTRY TRENDS
CPYU - A blog written by Walt Mueller designed to help parents, youth workers, educators, pastors and others understand and reach today's youth culture. https://cpyu.org/blog/
Fuller Youth Institute - Posts designed to transform cutting-edge research into resources for leaders and parents to help unlock young people's potential and unleash them to change the world. https://fulleryouthinstitute.org/posts
Are there other youth ministry blogs that you find particularly engaging that we did not list?